Feature seamless auto-playing hero videos in this space.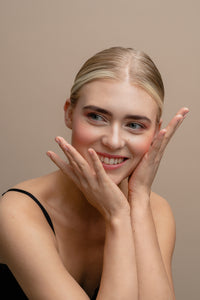 who are we?
Natural & clean ingredients
Beauty products should make you feel as your best self, look like a gem in your handbag and be worry free! Therefore, all our products have a natural base combined with carefully chosen ingredients.
Infused with skin beneficials
Cámic Beauty products are infused with caring oils and extracts such as White peony, Picky Pear, Quinoa seed, Avena, Hyaluronic acid, Argan oil and Aloe vera.
Vegan & cruelty free
We love natural ingredients but only the vegan ones! We do not test our products or ingredients on animals and all products are vegan and cruelty free.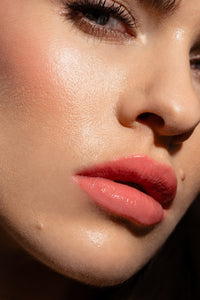 Touch of colour - Lip colours
The natural percentage of our lip colours are is high as 85% and enriched with moisturizing Argan oil, Aloe vera, Hyaluronic acid. For an intense look try our Liquid Lipstick, for the perfect moisturized pout try our Soft Lip Cream!
"our mission - worry free, clean beauty products with flawless finish, enriched with nourishing oils and extracts."